Main content starts here, tab to start navigating
About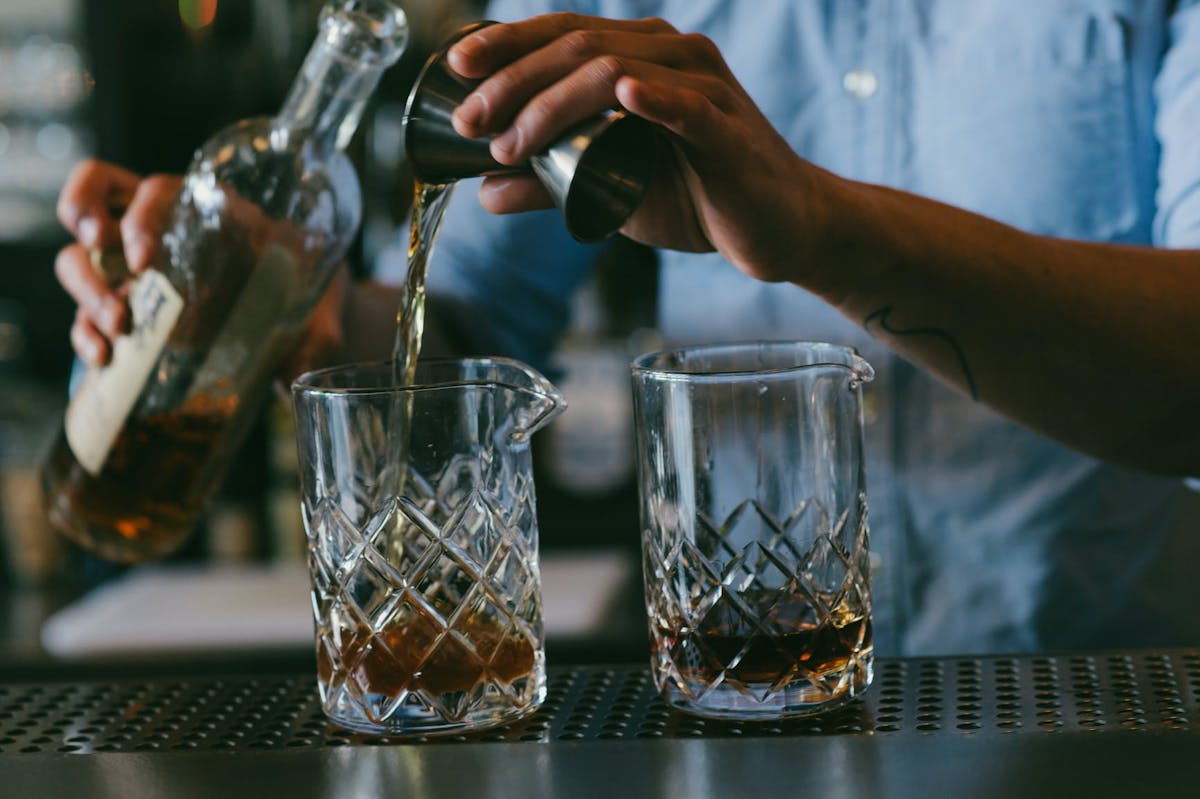 About Us
Hi everyone!
Alex and I are life-long residents of the Hudson Valley. We met in 2015 during a group interview at Buffalo Wild Wings and later worked together, tending bar, for almost 8 years in Pleasant Valley. Both of us, having the love for the industry, often spoke of opening our own business in a fantasy sense— never to think it would one day become reality. As time went on, our business relationship grew and our love for Pleasant Valley became stronger. Personal relationships with customers were built and this town soon felt like home.
In February 2022, the opportunity for us felt as if it fell into our laps. With me, a homeschooling mother with three young children at home and Alex, a first time mom planning a wedding and in the middle of moving into the town she loved, decided to seize the moment and follow our dream. When deciding on a name for our new venture, we wanted something comforting and nostalgic to life-long residents, while still having a new hip feeling. With that being said, "West & Main" came to mind, becoming "The Bar on West & Main."
The relationships built through the years working in this town have been held close to both of our hearts. Because of this, building comforting and personal relationships is what we both strive for. Our mission is to create an atmosphere where there's room for everyone to form connections with neighbors while enjoying great drinks & food in a laid back but professional atmosphere.
We wouldn't be where we are today if it weren't for everyone in our community. We are so excited to serve you all, grow with everyone and see what the future holds!